Able Made
An active lifestyle brand made for healthy living.
Tagline: Live boldly | Logo Design: Suzanne McKenzie
Fickle Jones
A children's clothing line designed with fun and changeable appliqués that encourage little hands to dress themselves.
Tagline: Dress to play. Play to dress. | Logo Design: Sam Kelly
UP Education Network
A re-naming of the company entity (formerly called Unlocking Potential) in charge of starting and running UP Academy Schools.
Logo Design: Adam Larson
Digits
A middle school non-profit initiative opening young minds to STEM subjects.
Tagline: Figure this. Imagine that. | Logo Design: James Adame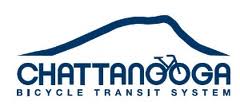 Chattanooga Bicycle Transit System
A forward-thinking system designed, deployed, and managed by Alta Bicycle Share. It's bike sharing that's not called "bike sharing."
Logo Design: Suzanne McKenzie
One Savvy Mother
A retailer of smart and stylish accessories that make Mother Earth proud.
Tagline: Own your style. Love the earth. | Logo Design: Pinkergreen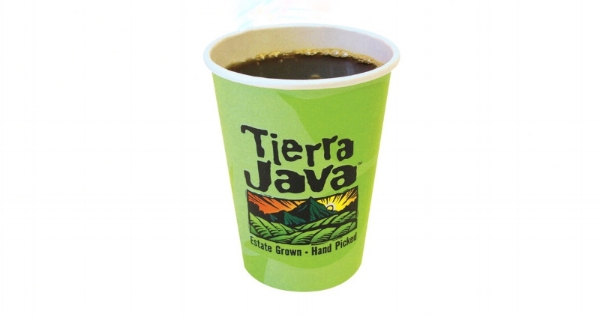 Tierra Java
Store24's in-house coffee blend sourced from directly from growers.
Logo Design: diBona, bornstein & random (db&r)